This is the home page of Illustrator E. P. O'Connor. I work mainly in pen and ink and colored pencil, but use whatever medium the job requires.   If you would like to purchase a print I have for sale or commission an illustration or portrait, please contact me through e-mail or snail mail..

Below are a few prints that I have available for sale.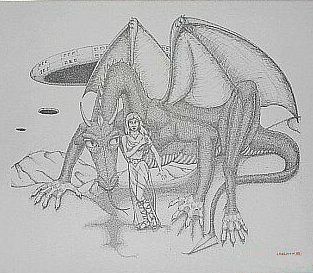 Dragon's Leer

16 x 20  $30.00 each

Signed and numbered limited edition

Lazy Lizard

11 x 14  $25.00 each

          Wrinkles

          11 x 14   $25.00 each 

Phoebe

11 x 14   $25.00 each

   Shown below are a few examples of my  illustration and portrait work. They are not for sale.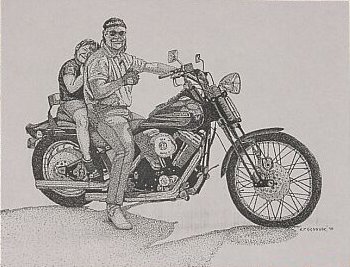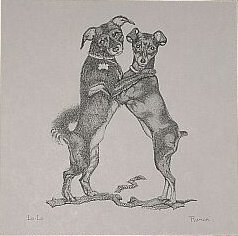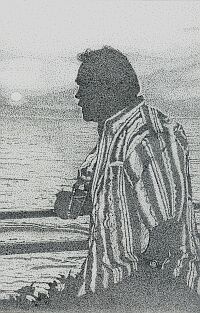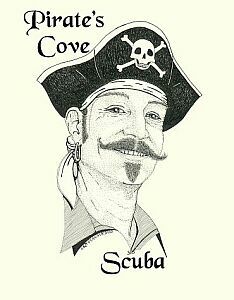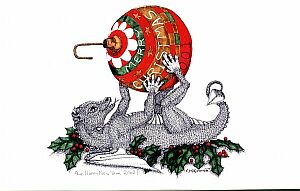 Thanks so much for visiting my site!

Please sign my guestbook so I know you were here!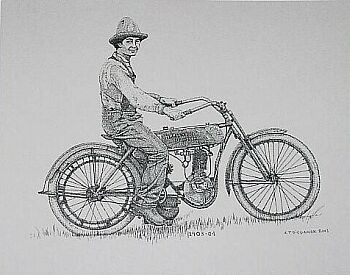 Old Harley

11 x 14   $25.00 each

  Signed and numbered edition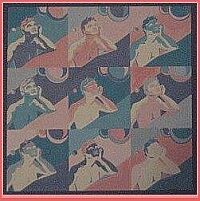 Daydreamer

16 x16  $60.00 each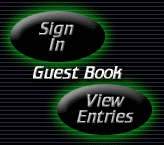 All artwork on this

page  is copyrighted.

The images and content of this web site are copyrighted, with all rights reserved to E. P. O'Connor.

Copying or distributing of the materials on this web site without prior written permission is strictly prohibited.

Where There's a Wilt,

There's a  Way !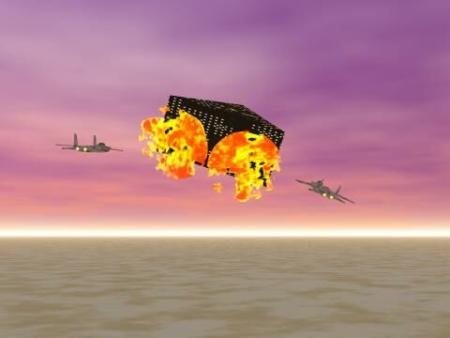 .....digital  images I created on the left.